Counseling, Coaching and Emotional Well Being Services
My Message
I have always had a passion for helping others. I was given the opportunity to work with young people and families who suffered from traumatic experiences and or negative thoughts that led to severe emotional and behavioral issues for them.  I found my calling. For the next several years I pursued getting an education in professional counseling and a myriad of strategies and techniques to help others make successful changes to improve their lives. 
What makes an experience traumatic for one person and not another is how the brain processes the event that occurred. Traumatic experiences, if not processed in a healthy, productive manner, can store themselves in your body and impact you emotionally AND physically. I use strategies and techniques such as Cognitive Behavior Therapy (CBT), EMDR (Eye, movement, desensitization, reprocessing), DBT (Dialectal Behavior Therapy), Gestalt, Person Centered, Motivational Interviewing and Mindfulness to reduce symptoms and address the belief systems that may be at the root of your concerns.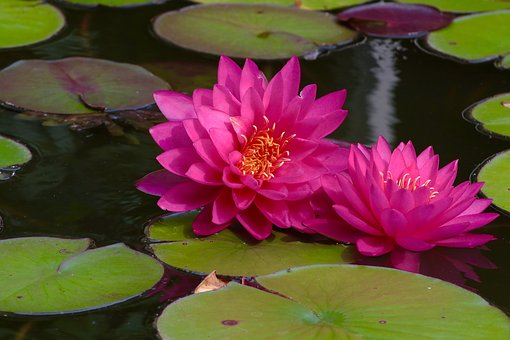 Not all issues are derived from painful experiences. Maybe you just can't seem to pull together all the thoughts in your head or get motivated to complete your list of "tasks" and "To Do's". I CAN HELP!  Goal setting, planning, breaking things into smaller pieces are some of the ways to tackle all the balls you may be juggling.  Coaching is not a covered benefit of insurance. Fees are negotiable based on your needs.
Learn More
 Sometimes parents and guardians can feel overwhelmed with the emotional outbursts and tantrums or a stubborn defiant behavior that seems intentional to drive us crazy. You are not alone. I provide brief guidance to struggling caregivers. I have trained hundreds of adults in behavior management techniques. One big lesson to understand is that ALL BEHAVIOR HAS MEANING. I would be happy to work with you to be the behavior detective for the child in your life. Depending on the circumstance this may be charged as family therapy to insurance or an out of pocket negotiated fee
Learn More
Take Charge of Your Life!
You have the power to make the changes in your life. It just takes one small step to start the journey.
About Me
Nicole M. Jordan
I am a Licensed Professional Counselor and a member of the American Counseling Association. I received my undergraduate and graduate degree from Indiana University of Pennsylvania.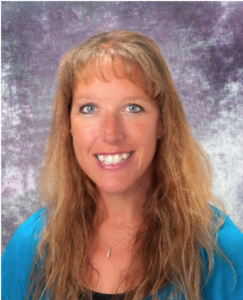 I have over 20 years of experience working with individuals, families and groups who have suffered from trauma, loss and chronic stress. As a result they experienced symptoms of grief, anxiety, depression, poor anger management, difficulty with socialization, critical self-view, and general mood management issues. I have experience working with individuals who are struggling with gender identity and sexual orientation issues.  
I am trained in Trauma Informed Care. I have trained numerous staff and families in the Sanctuary Model of Care, Love and Logic and has utilized TF-CBT (Trauma Focused Cognitive Behavior Therapy) in the therapy process.  I have attended trainings by Bessel Van DerKolk and Bruce Perry, experts in the field of trauma.